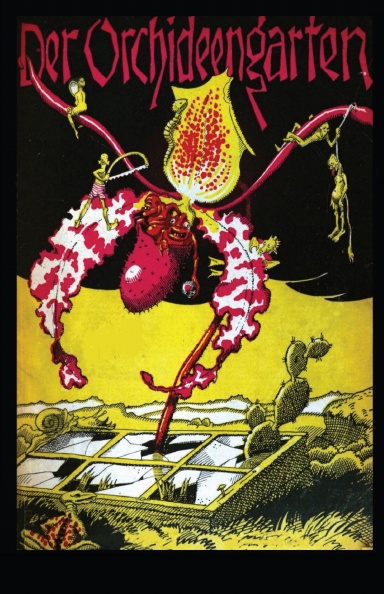 I've just finished my latest project, the first issue of Der Orchideengarten Vol 1, no 1 which was published in 1919 in the German language. I've translated it and am republishing it through Lulu Press. It is the first in an entire series of old dark fantasy and science fiction.
Der Orchideengarten was the world's first illustrated fantasy magazine and has a definite place in history. This first issue contains stories by Rudolph Schneider, Paul Frank, Karl Hans Strobl, Max Rohrer, Victor Hugo and A.M. Frey. I have tried to keep it as authentic as possible keeping the original illustrations and art. I am hoping to translate and publish the entire series of forgotten stories and art.
This will only be available through Lulu publishing company at this link.